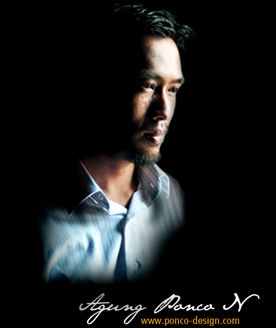 Countries meet my creativity
I'm an Indonesian born in 1980. With more than a decade of designing experience, I developed a sharp eye on building corporate identity, brandings, websites, printings. I spent most of my time fabricating designs to suit my clients interest from local and native clients. To ensure a complete match, I extensively interviews both companies and candidates to find out who they are and what they are looking for as companies and as people. I deliver consultations and marketing promotions in the form of logos, websites, ads banners, leaflets, company profiles, letterhead, envelopes, business cards, shirt designs and many more.
Illustrator Skill

95%

Photoshop Skill

93%

Indesign Skill

95%

Corel Draw Skill

89%

WordPress Skill

91%

Joomla Skill

91%

Drupal Skill

82%

Dreamwaver Skill

85%

Html – php – css Skill

88%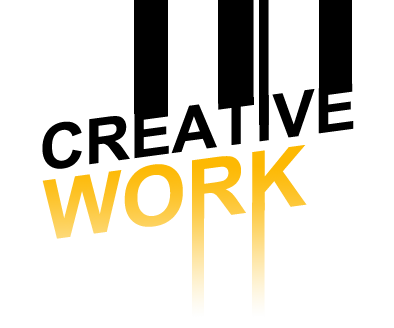 I  use various methods to create and combine words, symbols, and images to create a visual representation of ideas and messages here.
I offer a fresh approach that give you masterpiece in every pixel.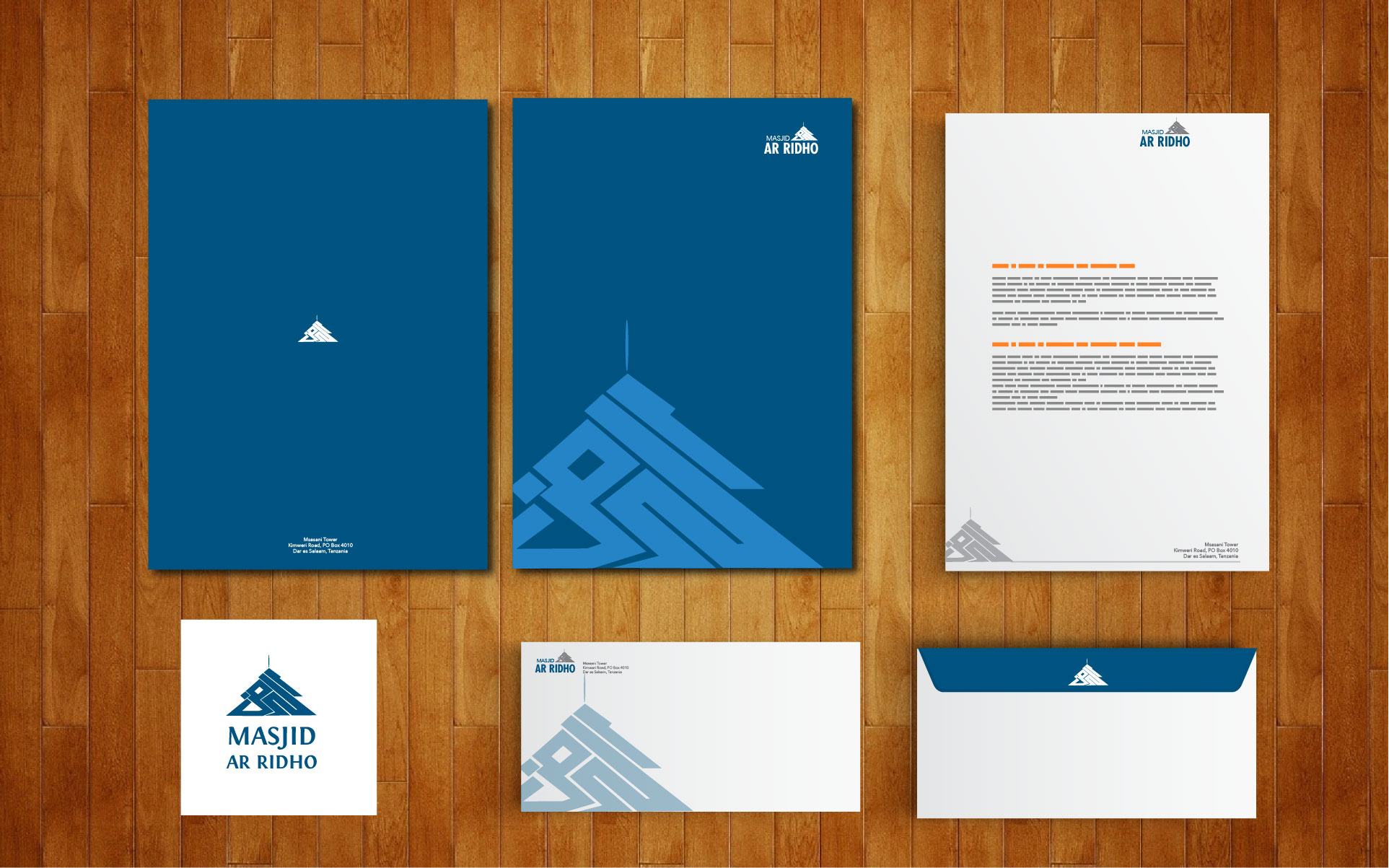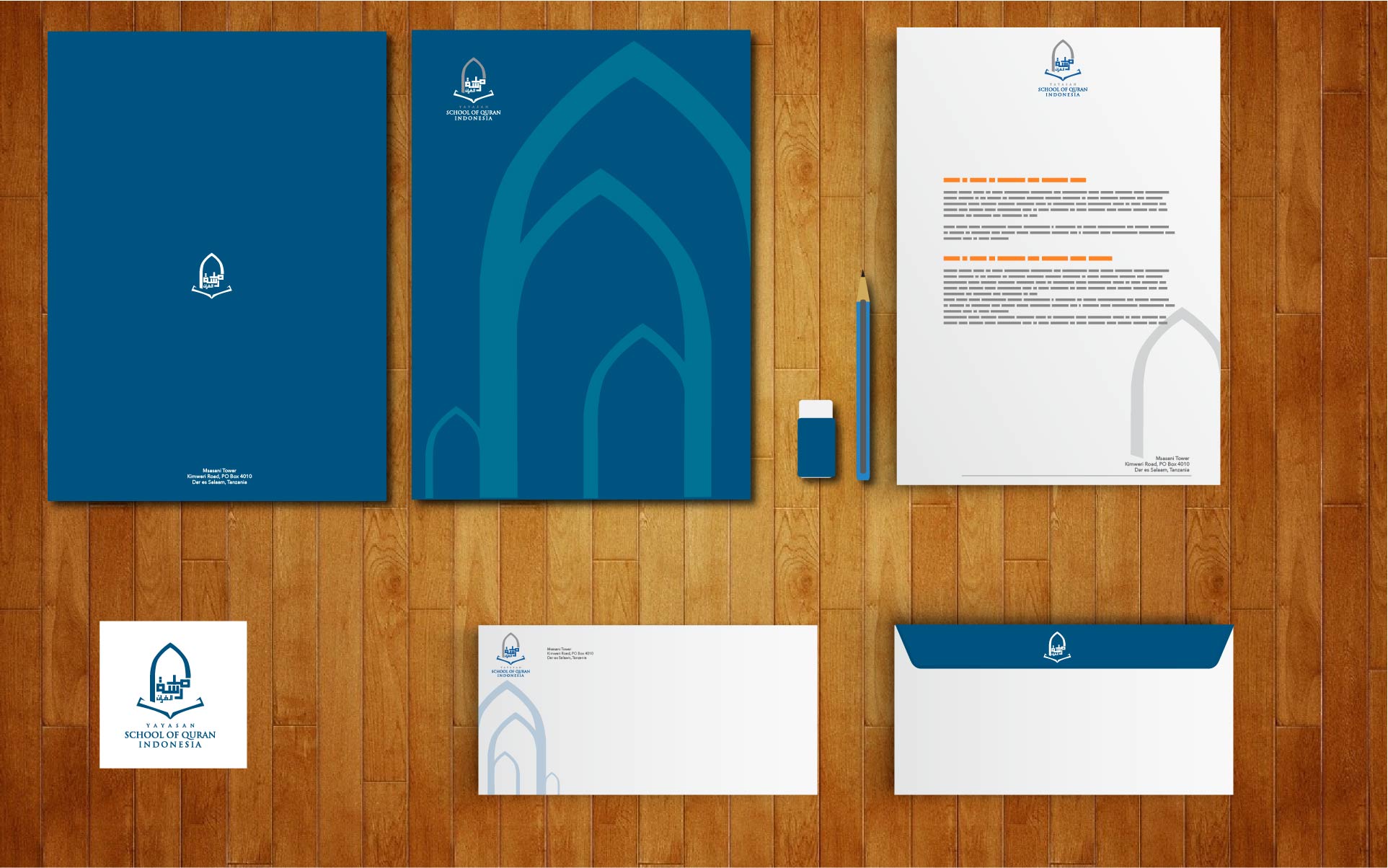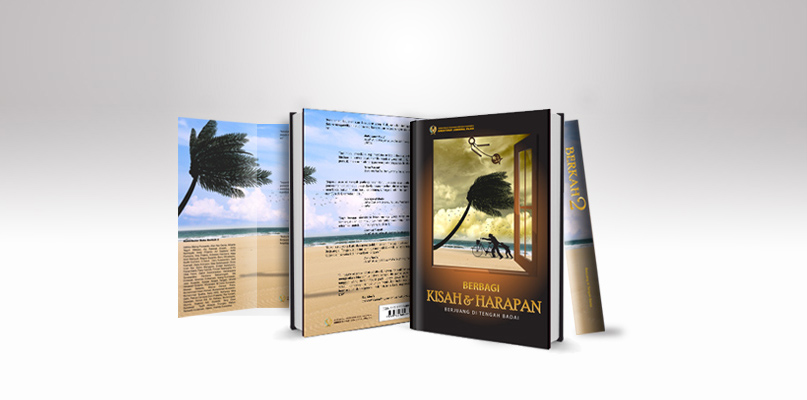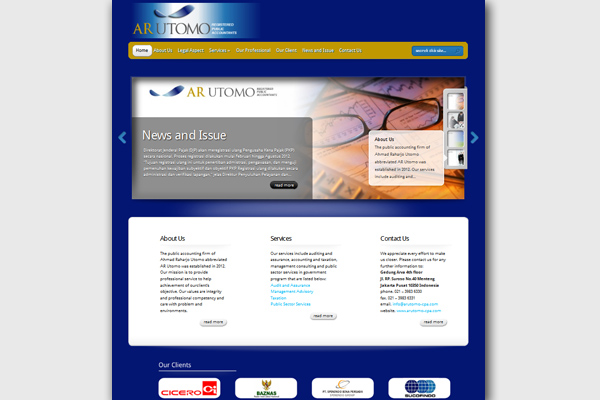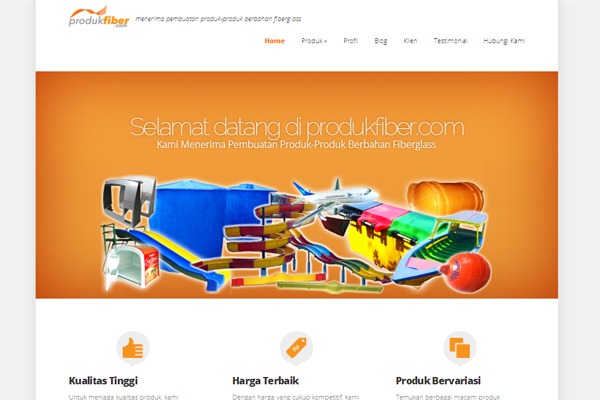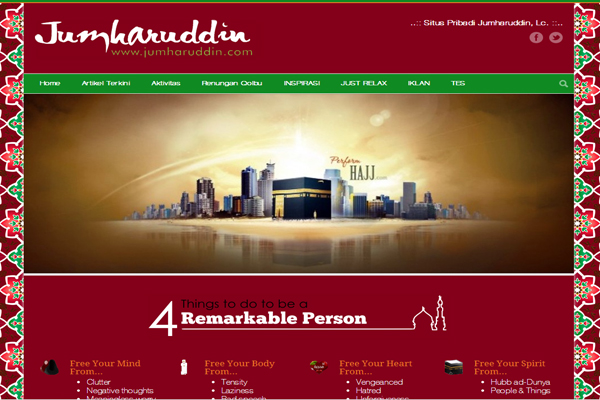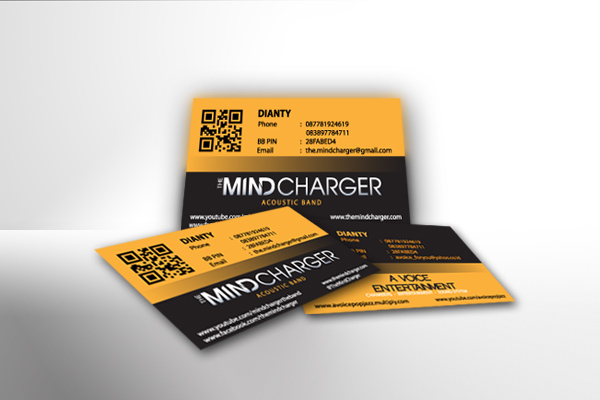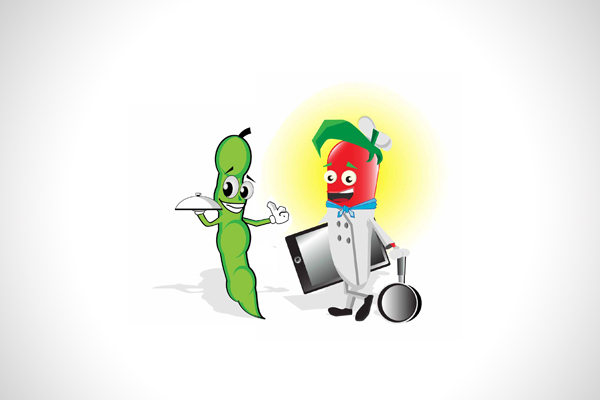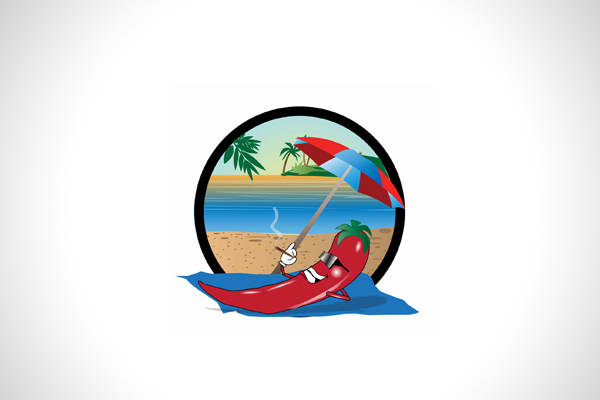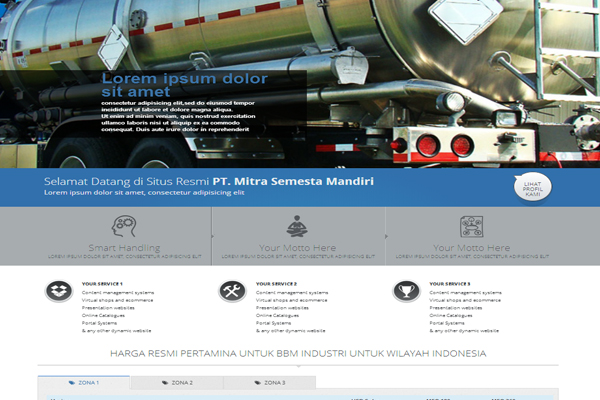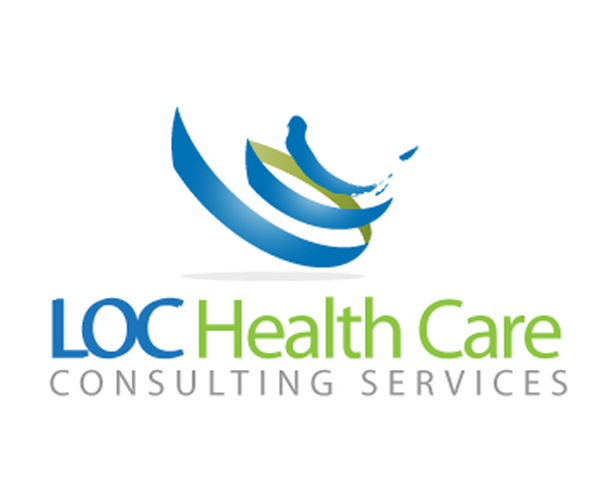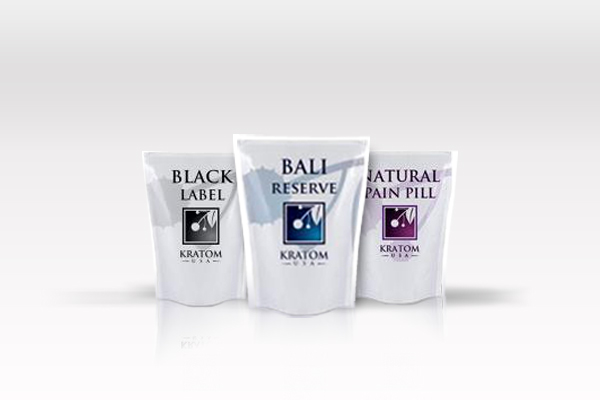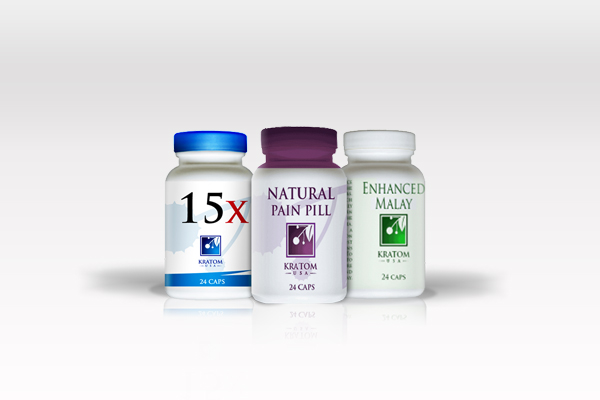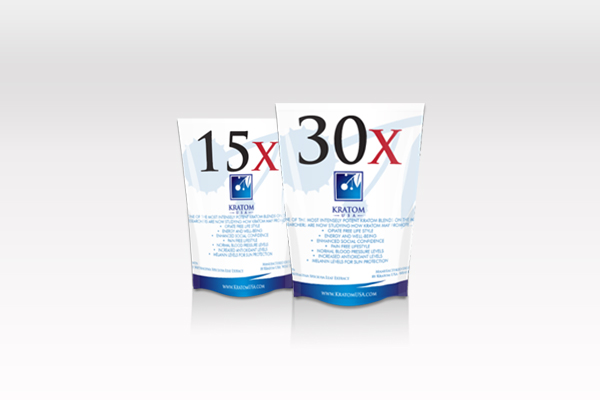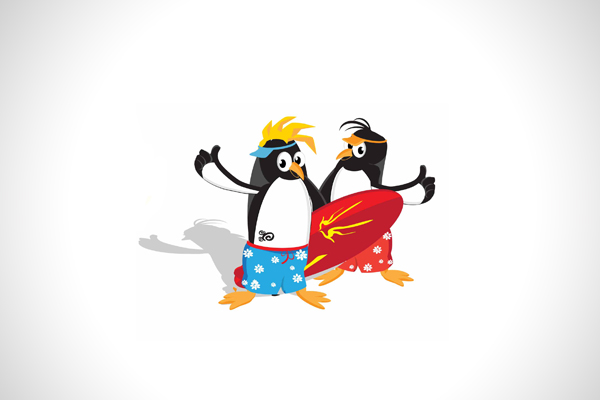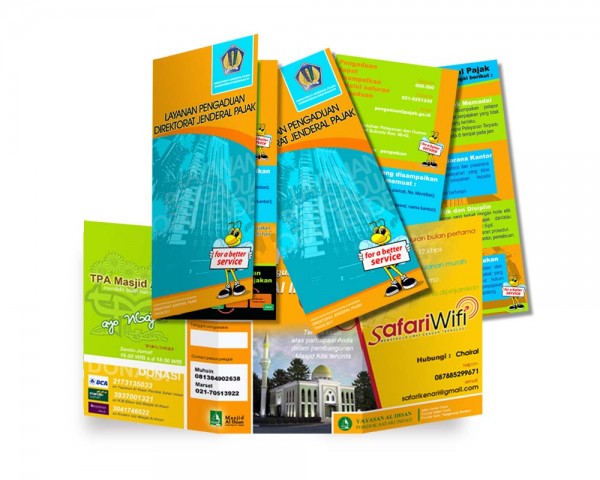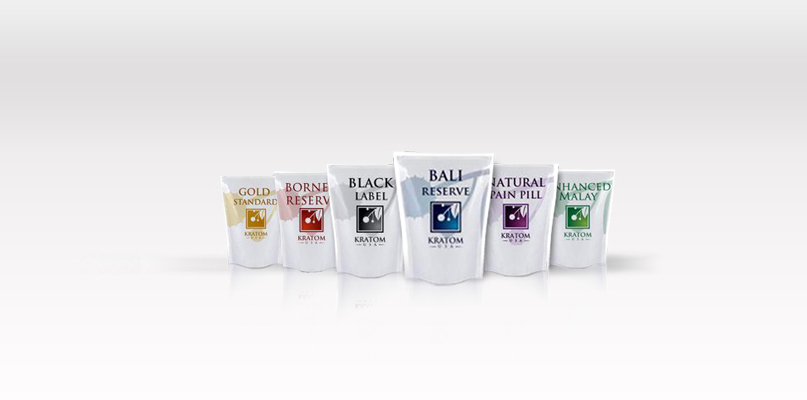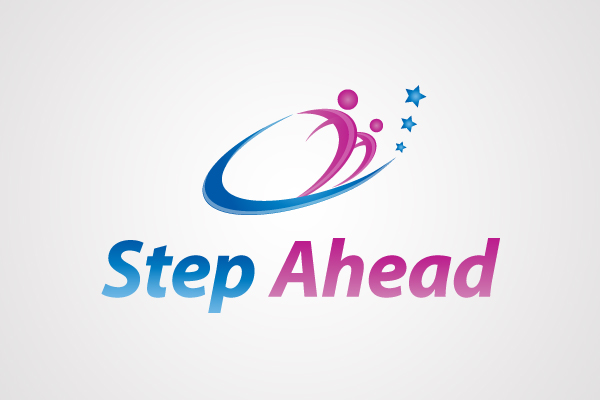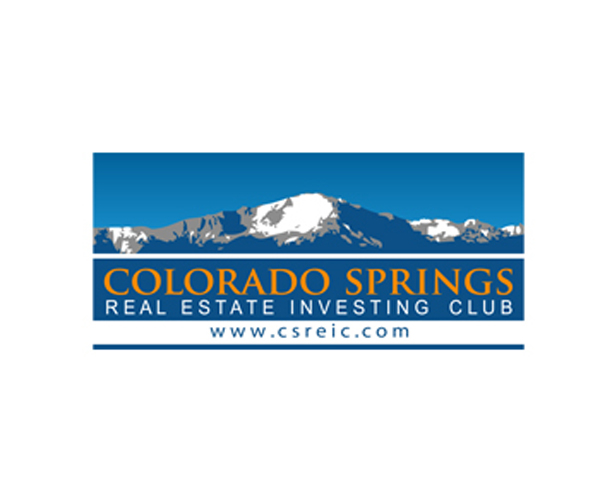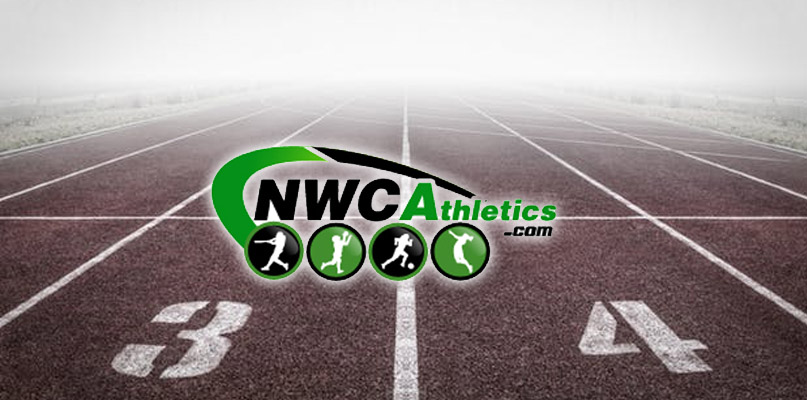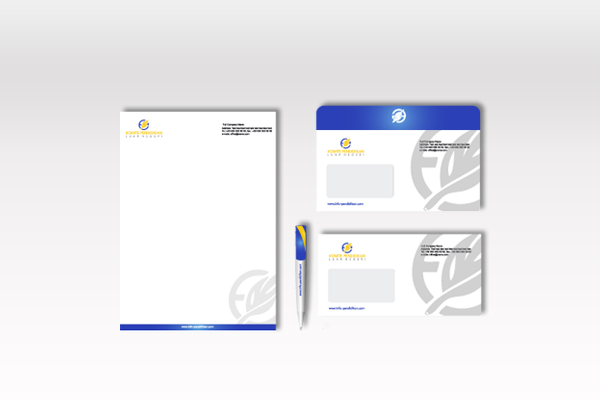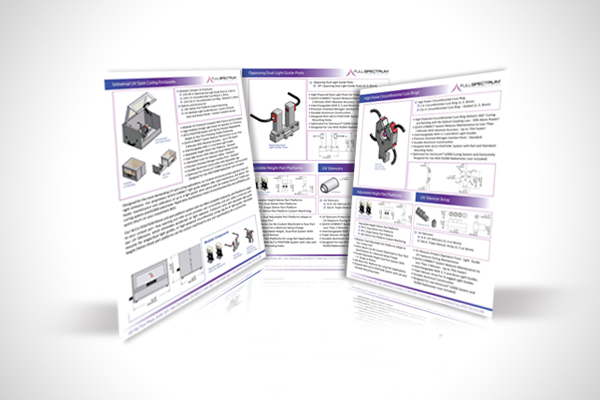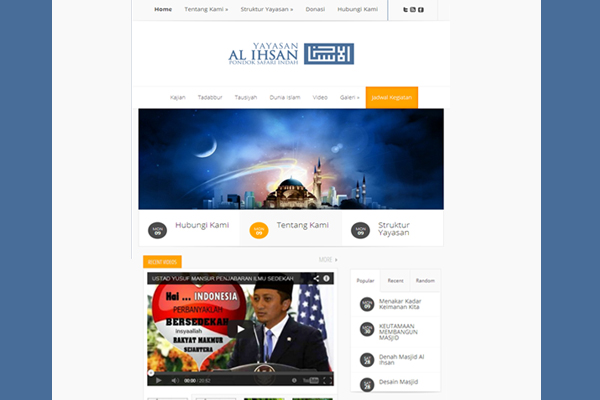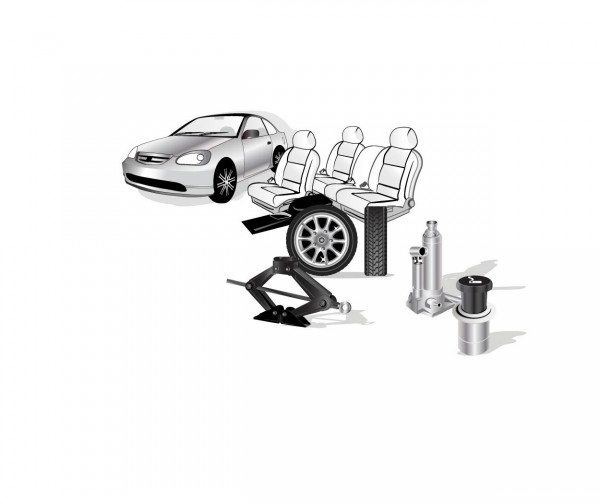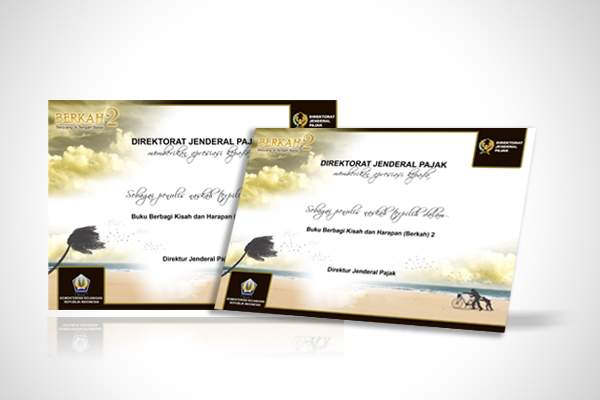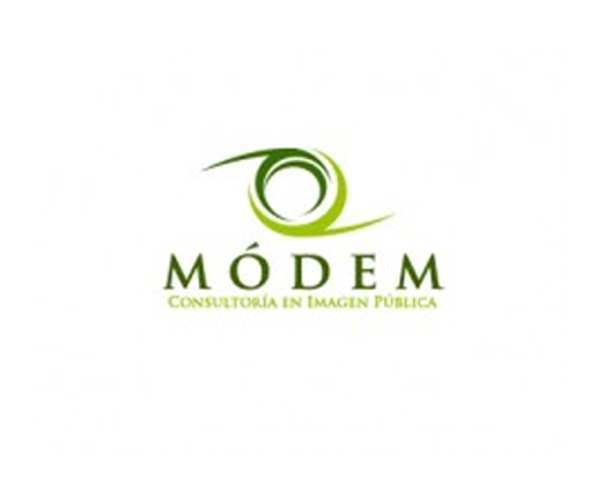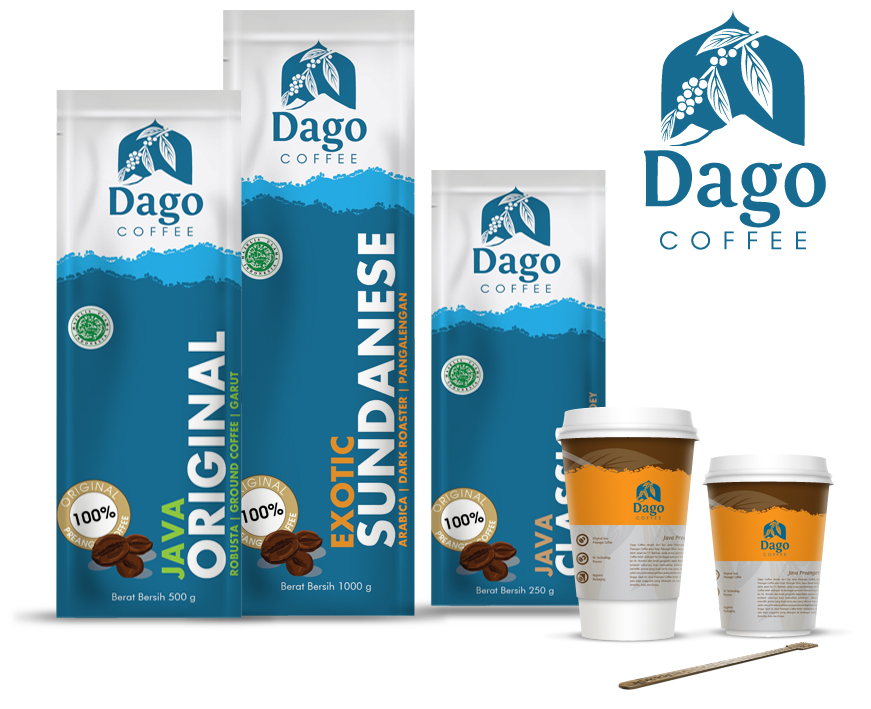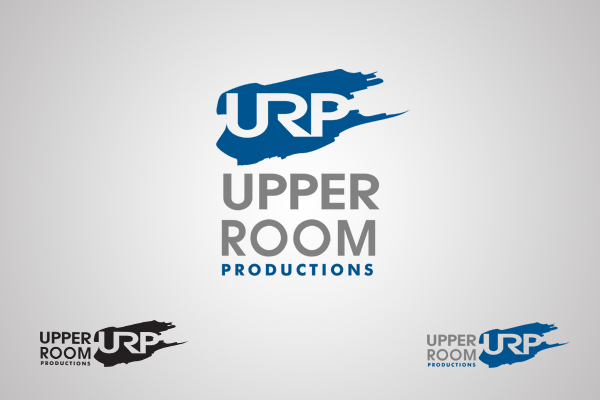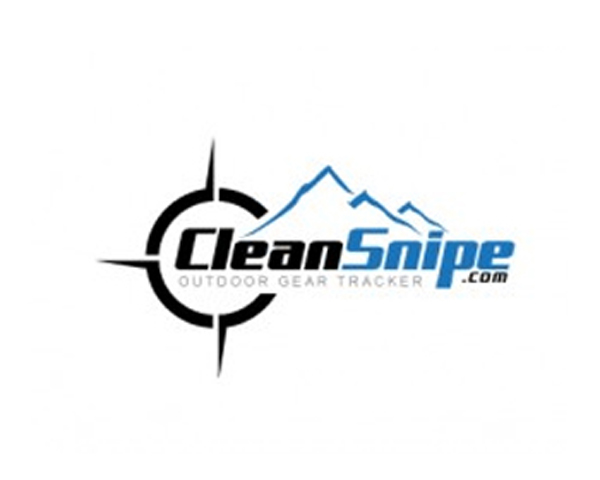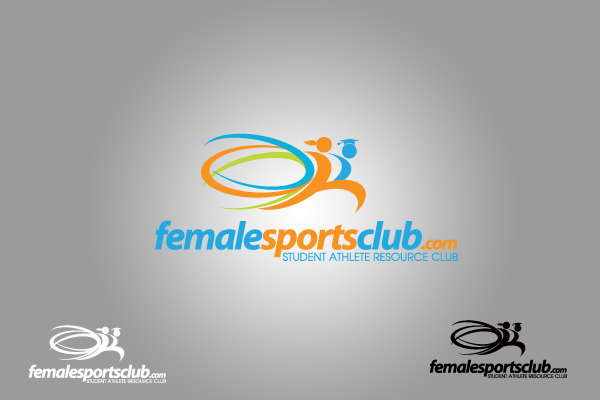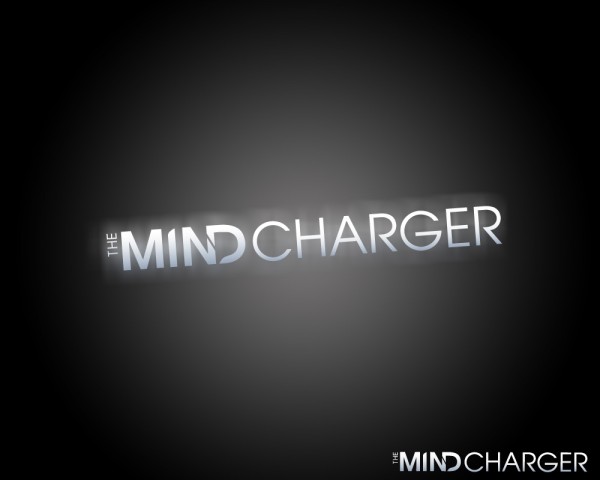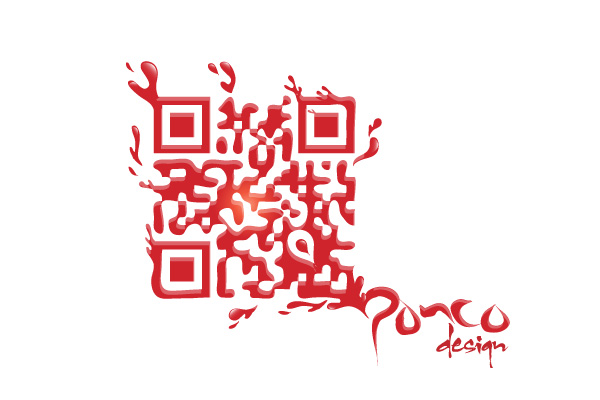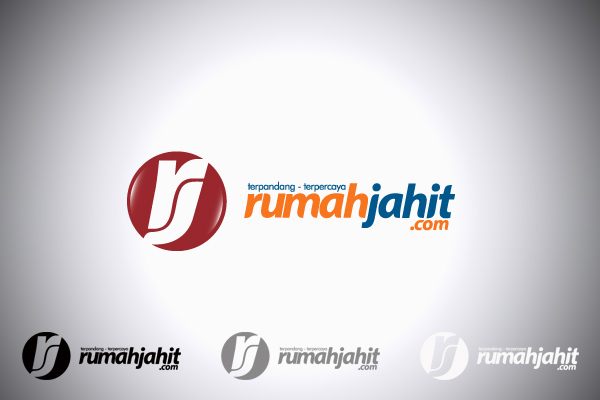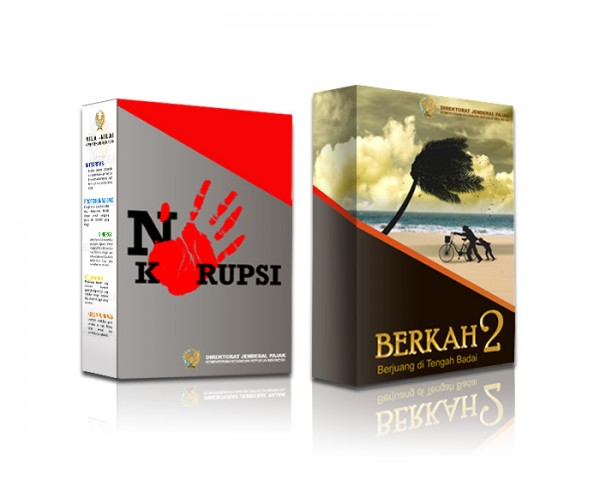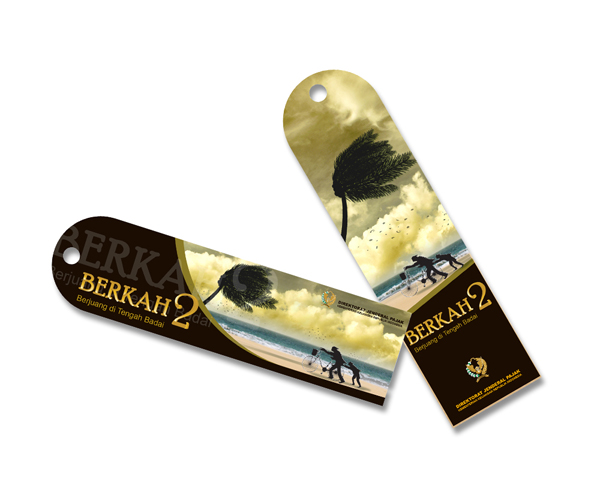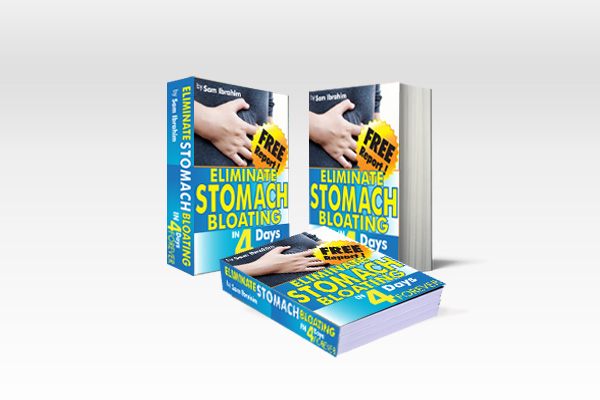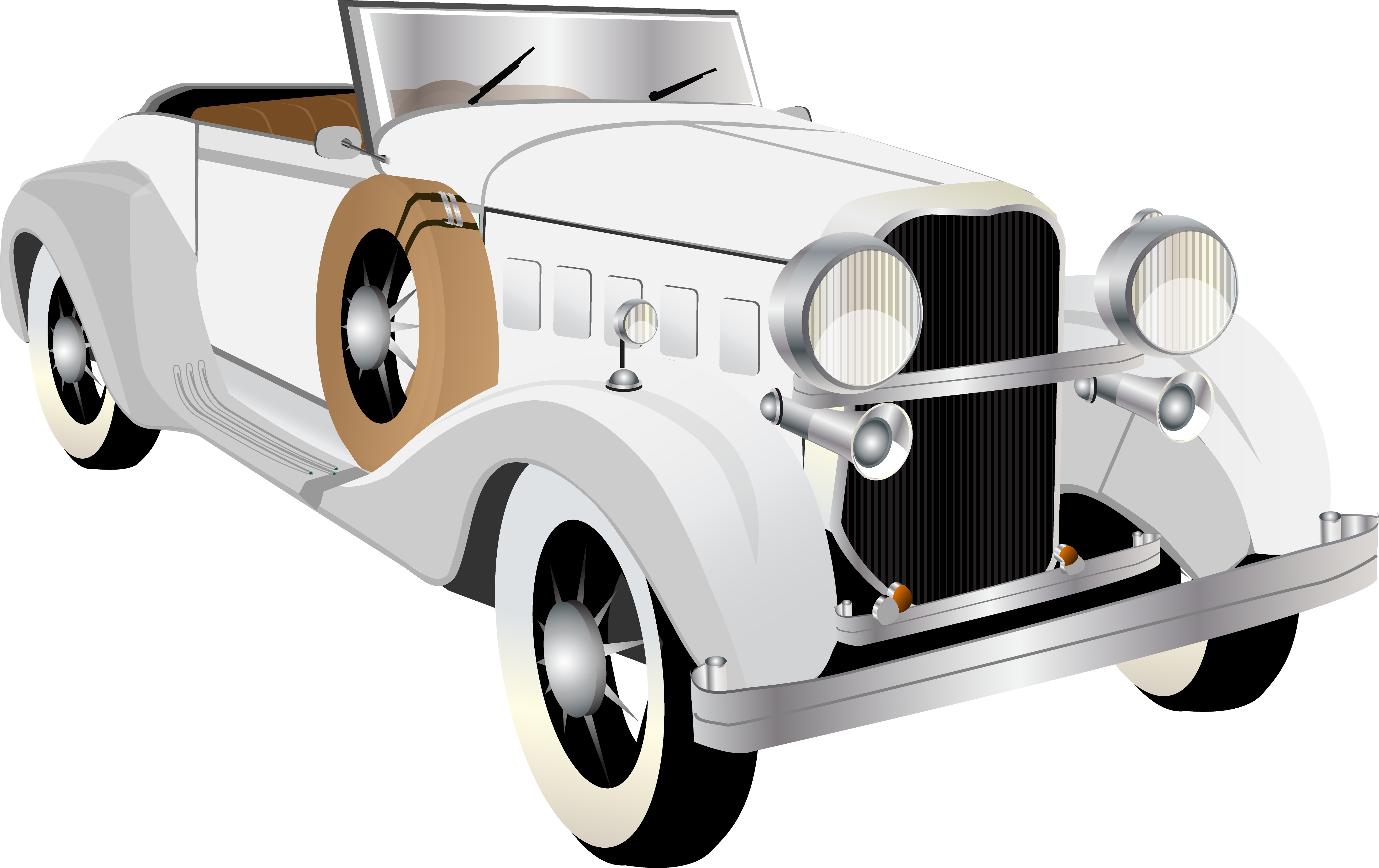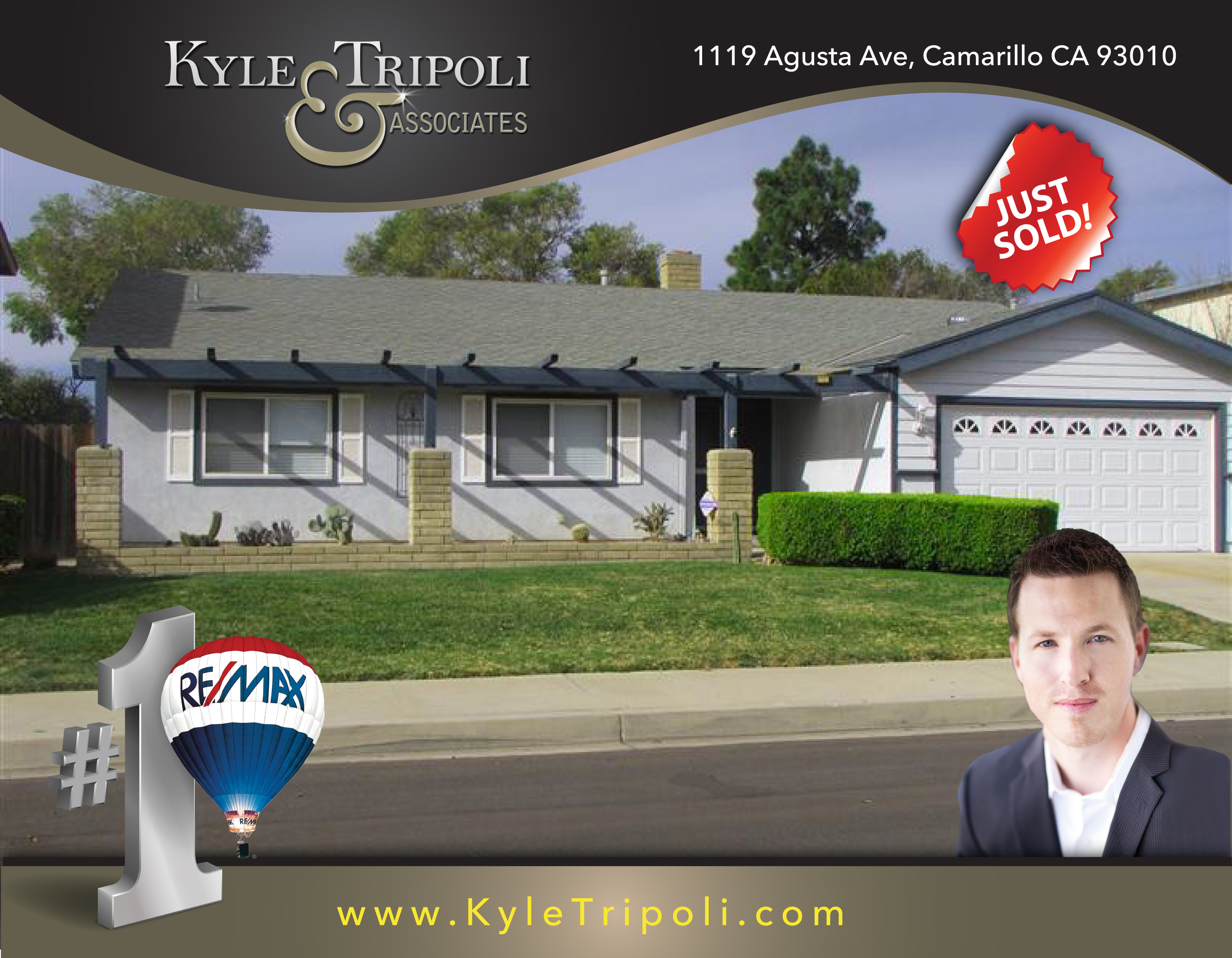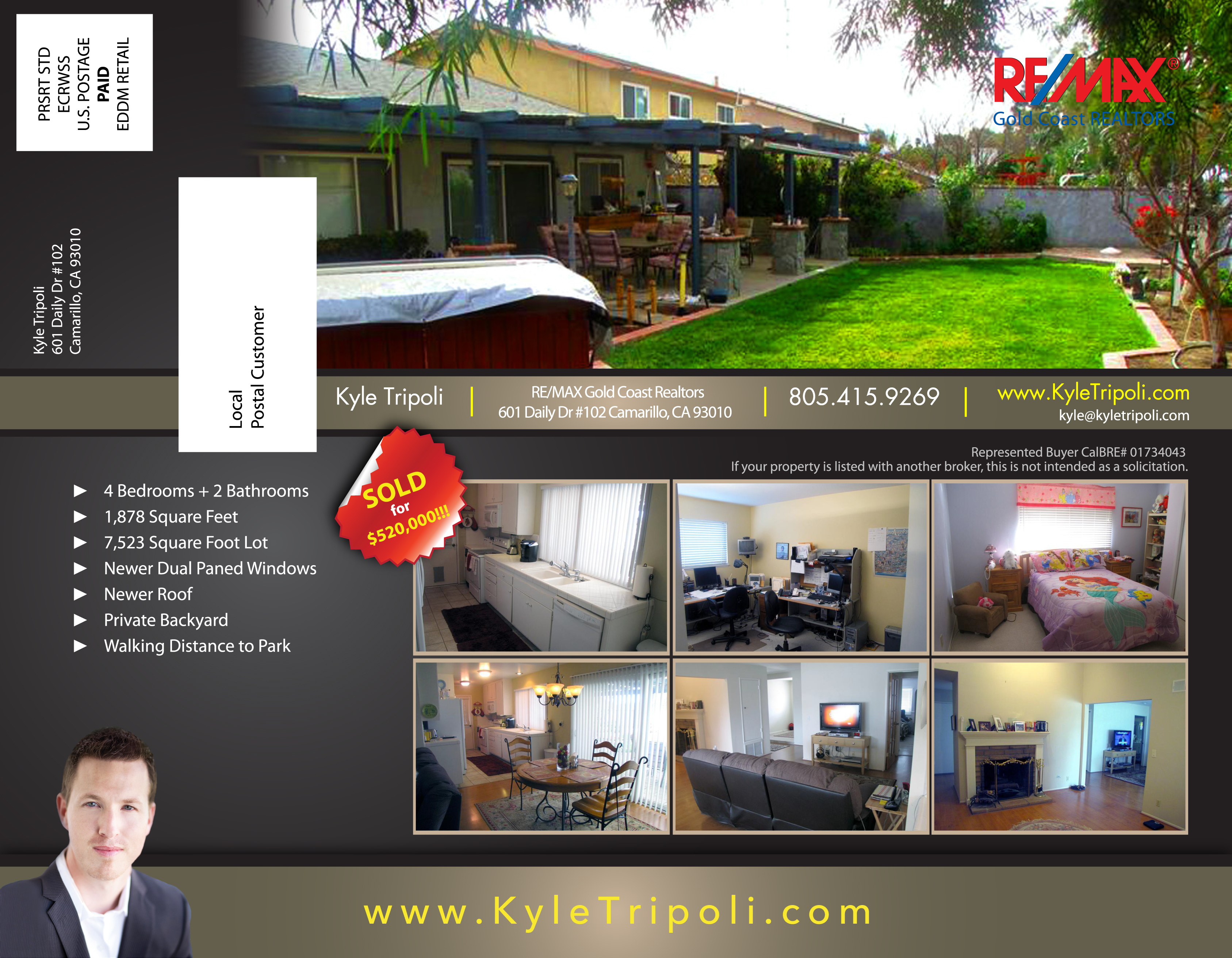 Thank you for your design work on the logo and branding for NWCAthletics.com. I spent two years and tried several different graphics designers, but nobody was able to produce a design that I was happy with. Your design was exactly what I was looking for. I wish I had found you two years earlier!
People ask me all the time who did my logo. I love telling them I had it done by a guy in Indonesia!
Mark Martin
We are extremely pleased with the logo design we received from Agung Ponco. It meets our needs for our business perfectly! Agung Ponco was very responsive and was able to make any minor changes we asked to get us to the final product that we now use for our business. The turnaround time was fast and friendly as well
Becky Day
Ponco Design, simply the best!
Excellent service, a very helpful person and responsive.
Great and simple design that fits our needs. Love it!
Dianty
We chose Agung Ponco's design for our organization's logo after reviewing dozens of competing concepts. He captured the essence of our vision in a clean, minimalistic and professional way. He's also prompt and affordable, two qualities that are always in style
Dan Johnson
Agung, is a very talented designer who has great communication with his clients. Working with him was fun, easy and very cooperative. Agung gives GREAT VALUE. I ill be working with him again and would highly recommend him for anyone
Sam Ibrahim
Outstanding communication, service, product delivery and speed. We highly recommend Agung for all your design needs!
Tyra Buburuz
Really easy to work with, very flexible and willing to keep working until i was happy with the end result. Will most certainly be using Agung again!
Mukti Lad